Now that I'm back at work, my time spent sitting in a rocking chair in a dark room playing on my phone has dropped way down. I thought this might translate to a substantially shorter list of things loved this month, but fortunately the internet provides! So here we go, dear readers:


This month I loved...
Good reads (or videos)
This month marked the one-year anniversary of the disappearance of Malaysian Airlines Flight 370. Most of us have moved on (at least, to the downed Germanwings flight), so I was fascinated to learn that there is a core group of people still working on the MA flight... and
their theory as to where the plane went
is both crackpot and convincing.
Another month, another rant about vaccinations. You probably saw this make the rounds before if your Facebook news feed is as full of pediatricians as mine is, but it's worth watching again because COME ON.
As someone who only started texting a year or so ago (I KNOW) I still feel a bit like a wizened elder trying to learn the newfangled technology of kids these days.
This essay about punctuation in texting
probably created more questions for me than it answered.
If you're trying to keep up with all the latest developments in the Middle East,
here's an infographic
in the Atlantic that might help.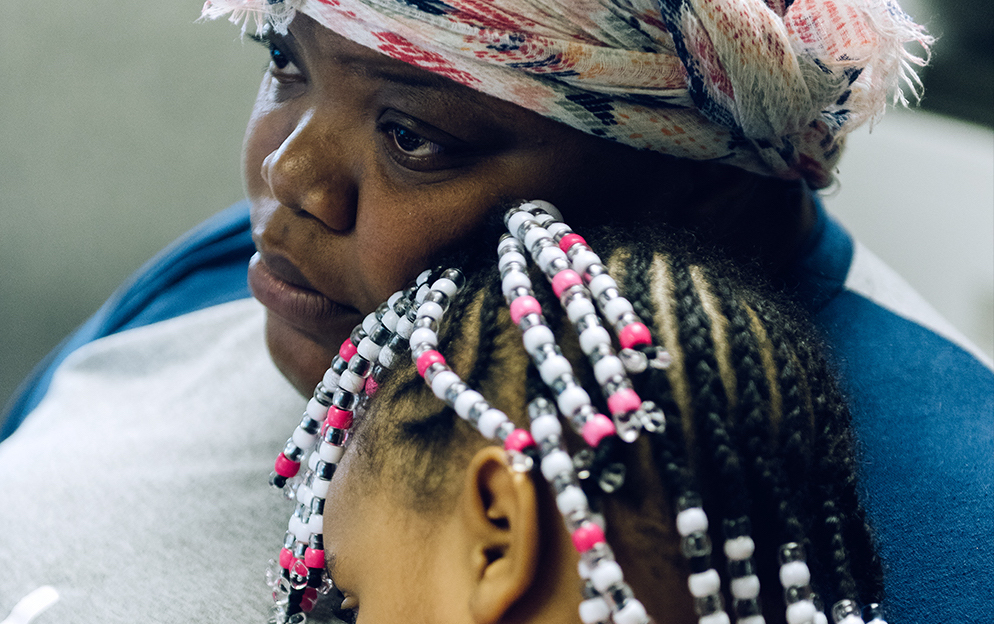 source
And finally,
here's a great essay
on what grades mean and how they should work, written by a teacher I truly respect and admire. (And not just because I am married to him.)
Design & style
I already shared past posts in Centsational Girl Kate's series on decorating with color, and
this month's on analogous colors
was one of those eye-opening "Why have I never realized that?!" moments. So that's why I like green and blue. Okay!
This post
draws up the floorplans for all your old favorite sitcoms. I'm so glad I'm not the only person obsessed with recreating floorplans (though they only drew them... they didn't mock them up in their Sims game...
to my knowledge.
)
While we're talking houses,
here's my latest house crush
. What I wouldn't give to live on the water!
It might be lame to cite the US Postal Service in a section on style, but I do not even care because I am IN LOVE with
this stamp design
they introduced this year. I ordered a bunch for the various cards I need to send, which is how I learned that the design is actually
raised
, like it's engraved! They're forever stamps, so I'm not joking when I say I want to buy hundreds to use... well, forever.
There's a pricier design
for bigger envelopes, too! Love!
On a fashionable note,
here's a look
at what the university ladies wore back in the day. Fun to see the old fashions as well as the buildings I frequent for work!
And for more current fashion, I have officially bought four, YES FOUR, of
these $10 jersey tops
from H&M. The first one I bought in-store, and it's a lovely navy flowered pattern that doesn't seem to be on the website. I made sure it held up in the wash (though not the dryer; I just laid it flat) and then went out and bought three more. They are thin and inexpensive, yes. But they are flattering and comfy and I'm not sorry at all.
Mom stuff
All the mom links this month could've been under the good reads section, but I cordoned them off in their own little section to slow the mommyblogification (that's... totally a word). Still! Even someone without kids, or someone who never wants kids, or someone who is male can learn a thing or two from
this article
about how breastfeeding changes a marriage. I would argue it's how breastfeeding changes a
life
. It's 98% amazing that my kid sleeps through the night, but that other 2% are my boobs crying out for mercy after a ten-hour hiatus.
Here's some more real talk:
a history and condemnation of the children's menu
. I confess, I was a strong-willed child who literally ate nothing but Easy-Mac for breakfast, lunch, and dinner one summer.... and I turned out okay in the end. But still, I'm gonna do what I can do avoid the same pattern for Baby P!
Finally, Amalah gut-punches me in the feelings again with
this post
about her middle son. (If you're not a longtime reader as I am, you might want to read
this older post
first.) I can only hope that Baby P is half as cool as Ezra.
MAPS
This month in "Each State's Most Distinctive ____" we have
this map
of the most disproportionately popular type of
store
in each state. I'm fascinated by it if only because I learned what a "vape shop" is.
Only vaguely geography/travel related, but still, I really wish I could hit up
this new bar
in London, if only because the concept, design, and name are right up my alley.
Similarly tangential to geography is this post which tells you where to live based on your Meyers-Briggs personality type. I got Florence, Italy so of course I think these are
totally
legit.
And although it's already made the rounds in your feeds, probably:
here's the most efficient way
to see a major landmark in all 48 contiguous states. I'm also super into
this map
of the ultimate (and optimal!) road trip across Europe! That drive through Scandinavia would be a killer, though, amirite?
Media
Now that I'm back at work, that means I'm back to listening to podcasts while heading to work, at work, and coming home from work – and I had a lot to catch up, considering I hadn't listened to most of them since December! But the one that really stuck with me was
this Planet Money episode
about Amazon's Mechanical Turk program. Machines haven't totally taken over yet!
Apple put up a gallery of
beautiful photos taken with iPhones
. How come I can't take a photo of my baby as pretty as these?
And by now, you've probably heard of the new Netflix series
Unbreakable Kimmy Schmidt
. I confess, I was kinda turned off by the premise, but I kept hearing good things about it. I finally gave in once my mom started quoting it and saying, "Oh sorry, inside joke" when I didn't understand. It turns out, it's totally worth your time! It's not flawless, but it's funny. And these
two
lists
of jokes you might have missed are worth checking out once you've seen it all! (Also, if you were finally successful as getting the theme song out of your head only to be reminded of it here and have it going at full-volume again... please know that I am sorry.)
Fun stuff
Once you read these
Missed Connections for A-holes
, you won't be able to stop mentally composing them as you go about your day. (I spent quite a bit of mental energy polishing one for the fellow grocery shopper who, despite the extra-long checkout line, stood vacantly starting into space instead of helping bag her own groceries.)
It's no
Midnight Coterie of Sinister Intruders
, but I appreciated this Wes Anderson X-Men parody.
I am always interested in learning more about Stephen Colbert (the actor/comedian, not the retired character).
This photo
of his family – obviously taken before the death of his brothers and father – just deepens my desire to have dinner with the man. Or Sunday school classes. Or any sort of chat, really.
And fast-forward to... well, not today, but more recently, and you can see Steve Carell imitating Fabio using Stephen Colbert's voice. It is mesmerizingly weird.
You saw this guy who can transform himself into a bunch of different actresses using just makeup, yes?
His feed
is worth a click!
Not one, not two, but
THREE videos of baby bats
. Yes!
This tweet:
WHEN CATS ARE SAD Bartender: What'll ya have? Cat: Shot of rum. [Bartender pours it] [Cat slowly pushes it off the bar] Cat: Another.

— Philip J. Tweet (@PhilJamesson) March 17, 2015
This is an old article, but apparently once upon a time,
you could shake hands (paws?) with an otter
. Gah! It's all the way in Japan, but the
first-hand reports
suggest it is/was A-MA-ZING.
And let's finish this month off with a sleeping baby otter. D'aww.
Bring on April, bring on spring! See you next month!